Sunday, May 23, 2010
11:07 PM |
Posted by Lena
|
Edit Post
I try to remind myself of this every single day. Most days I forget, but the days I do remember turn out to be phenomenal.
Here's to the power of
mind over matter
and the little piece of paper that inspires me to think, be and do more.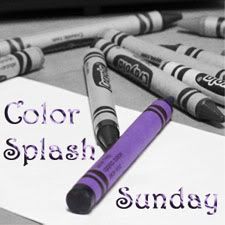 Link up @ Amy's site and let us know what inspires you!
Share!